Storage and stock
Codina Group

has a customer based logistics service capable of adapting to every need due to the organisational capacity and strategic location of our facilities.
We manage your supply chain with maximum efficiency, agility and speed in our more than 15,000 m2 of owned facilities.

We have several storage areas with different preservation temperatures: room, controlled (from 16 ºC to 18 ºC) and refrigeration and freezing temperature.
Codina Group has more than 15,000 m2 of owned facilities located in a strategic location for the distribution of products at a Spanish regional and domestic level, as well as at a European level.

Codina Group

also specialises in the handling and picking of orders. We implement our own processes and appropriate technology to ensure maximum quality and efficiency.

We have our own fleet of refrigerated vehicles equipped with thermal separators. Highly qualified personnel specialised in the transport of food products. Daily and regular departures to different destinations.
The success of a company depends to a great extent on how the stock and the warehouse are managed.

Having a specialised logistics operator with proven expertise and knowledge is key.

Codina Group, a reliable company with proven and solid expertise on the logistics industry, offers different product storage services adapted to the needs of its clients, such as monitoring incoming freights, organising freights according to temperature or products, managing inventories, ensuring traceability, etc.

By outsourcing their warehouse, companies strengthen their competitive advantage.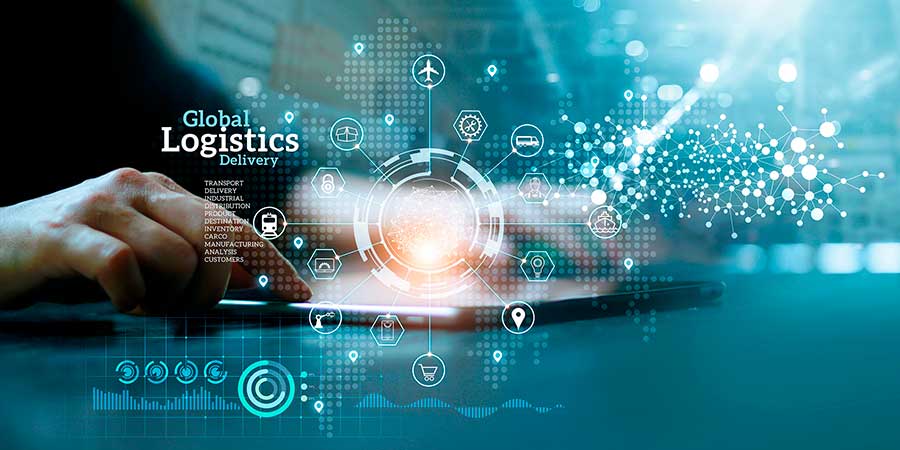 Codina Group organises freight flow in the warehouse. Product allocations, inventory traceability, timely replenishments, etc. are taken into account.

This way, companies can constantly monitor their stock without increasing costs in human resources, technology and storage space.

All the Logistics Solutions available, adapted to your product:

Multi-temperature platform.

Receipt and control of freights. Unloading of containers.

Product organisation by temperature, turnover, batch, expiry date, etc.

Picking by box or by unit.

Labelling.

Traceability.

Inventories.

Productivity reports and statistics.

Temperature control computer system.

Real-time access to stock and order status

Messages via EDI, IFTMAN, etc..

Specialised personnel in food handling and Food Defense.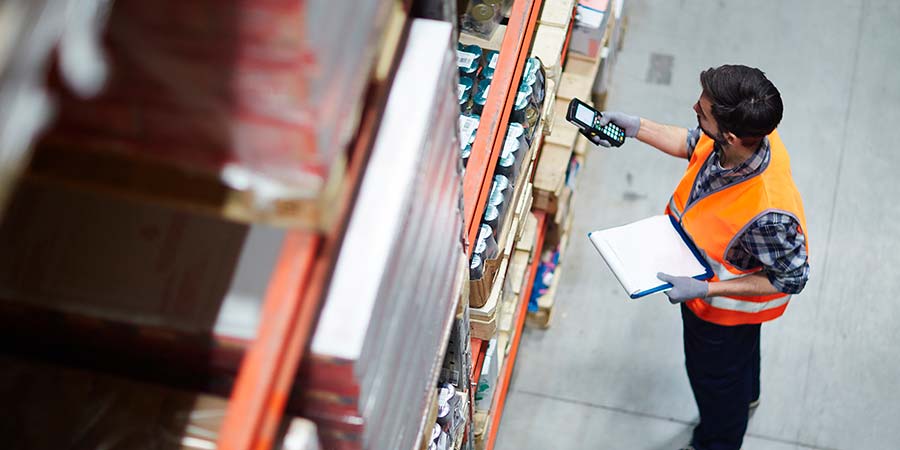 STRATEGIC LOCATION
Through its geostrategic location and its interconnection of all means of transport, it offers companies, exporters and importers, as well as other international operators, the high-value logistics services they need.
Codina Group's headquarters are located in Hostalets de Balenyà (Barcelona). Our site is strategically located at a meeting point between the Iberian Peninsula (Spain, Portugal and Andorra) and the rest of Europe.
How can
we help?
We offer services for all types of freight with the most innovative and personalised solutions.
Call us: