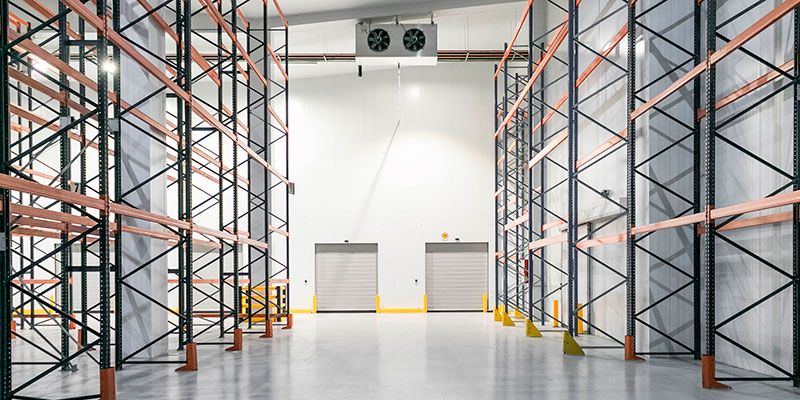 Controlled temperature +16 a +18
Temperature-controlled logistics requires perfect execution; therefore, it is essential to maintain the temperature chain throughout the entire manufacturing and distribution process up to the point of sale.

Working the fresh, refrigerated and frozen supply chain is a challenge for

Codina Group

.
But what are the challenges of temperature controlled logistics?
The distribution of products at a controlled temperature mobilizes large resources, hence the importance of efficiency in operations.

5 are the key aspects to take into account as confirmed by AECOC:




- Maintain and respect the legal and recommended temperatures




- Streamline operations - Optimal warehouses, transportation and point of sale




- Control the temperature throughout the process




- Training and awareness of all members of the supply chain

At Codina Group we are clear about the challenge of keeping each of its products at the correct temperature to preserve the highest quality of the product.

Specially focused on the food sector, we dedicate 25.000m3, with a capacity of 3.000 pallets, to storage at a controlled temperature of +16ºC a +18ºC with very strict protocols to avoid any cross contamination.

We have a long history, as well as experience, operating in controlled temperature environments offering a complete range of solutions dedicated to specific operations for the food sector.
DISTRIBUTION
Codina Group, which has been operating in the industry since 1955, guarantees maximum quality in refrigerated road transport of temperature-sensitive freights, at a Spanish regional and domestic level, as well as at an international level.

 

We have our own fleet of refrigerated vehicles equipped with thermal separators.

 

Highly qualified personnel specialised in the transport of food products.

Daily and regular departures to different destinations.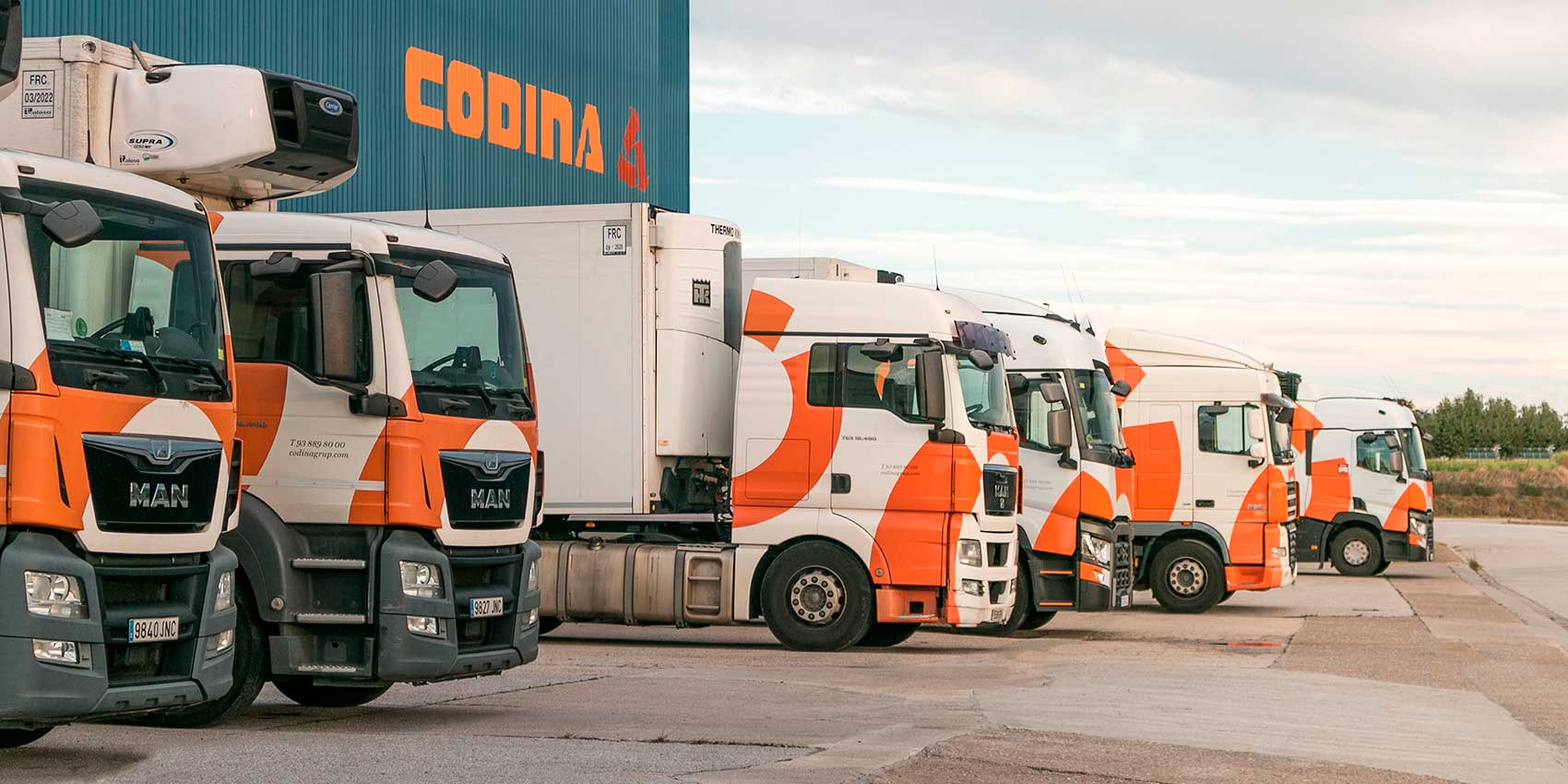 How can
we help?
We offer services for all types of freight with the most innovative and personalised solutions.
Call us: