History
Codina Group was established in 1955. The hard work, constant growth and progress of three generations have pushed the company towards becoming what it is today: a benchmark INTEGRATED LOGISTICS operator in the industry.
Fulfil the 2030 Agenda Sustainable Development Goals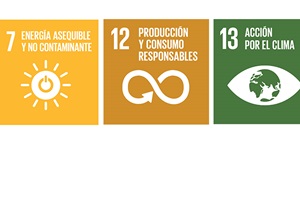 Triplicate our international presence.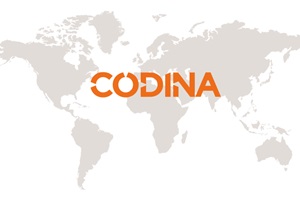 Open our new Logistics Platform for Frozen Products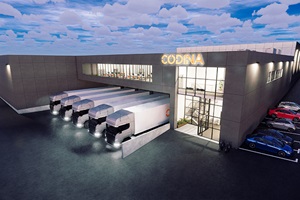 Expand into temperature-controlled and refrigerated logistics, triplicating capacity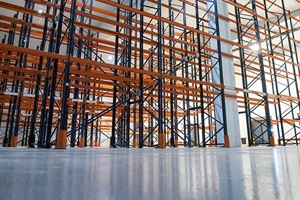 Transports Codina commits to its specialisation in the food product logistics chain and, thanks to some quality and infrastructure improvements, it manages to obtain the IFS Logistics Certification as well as the CCPAE Organic Warehouse Certification.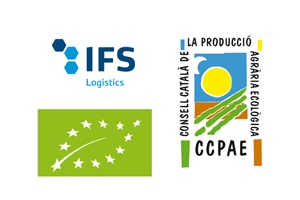 The company enters its third generation, LLUÍS CODINA and SÍLVIA CODINA.
During these years, the company grows and incorporates new services, as well as a new platform in Valencia, and manages to become one of the benchmark companies in Barcelona.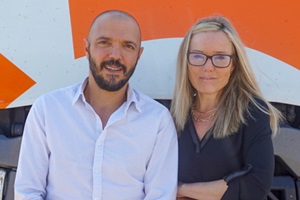 Official opening of the third platform, of 2500 m2, in Olot
During these years, Transports Codina creates its partner network and extends routes to cover the entire Spanish territory.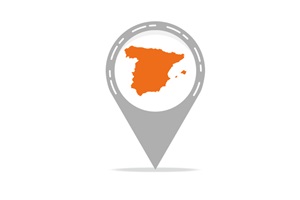 Transports Codina is legally constituted as a public limited company headquartered in Tona. In the same year, it establishes in Zaragoza with a 1200 m2 warehouse.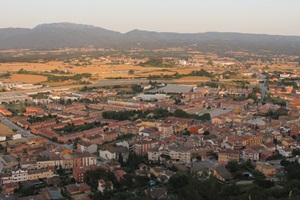 When everything seems to be going smoothly, FREDERIC CODINA suffers an accident while loading goods, and dies a week later.
This is a hard blow for the family, but his sons EDUARD and JACINT decide to continue their father's business.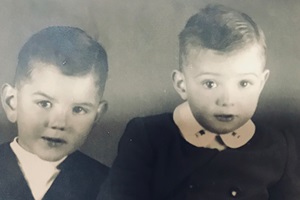 Thanks to the trust of some sausage manufacturers in the Vic area, the first regular freight transport line is established, Vic - Zaragoza, which runs once a week.
After three years, around 1963, his client portfolio had grown considerably, and he starts collecting freights outside the Vic area. By that time, he already has clients in Olot, Manresa, Granollers, Sabadell, Terrassa and other places. In addition, transport between Catalonia and Zaragoza continues to grow.
By that time, he already has 3 vehicles. Also, his two children, EDUARD CODINA and JACINT CODINA, incorporate to the business and work day and night to help it grow.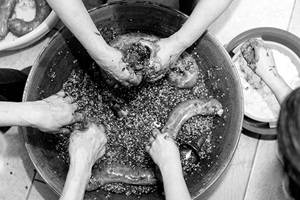 Together with 4 partners, they buy the first lorry. It is an old lorry, but it serves as a first step to get into the world of transport.
For a few years, he transports wheat from Aragon to bakers in the villages of northern Catalonia.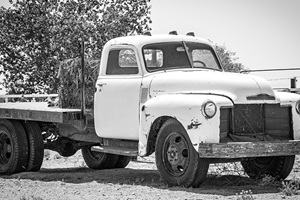 At the age of 23, once the Spanish Civil War is over, he settles at la Seu d'Urgell.
For about 3 years, he walks to Andorra every day to buy lorry tyres, and returns to the headquarters in Urgell where the buyers are waiting for him.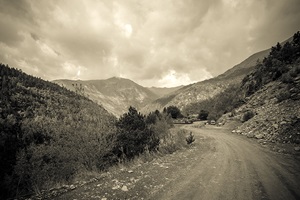 In the town of Tona, Frederic Codina Bayés, the company's founder, is born.
How can
we help?
We offer services for all types of freight with the most innovative and personalised solutions.
Call us: